Will My Health Insurance Cover an Abortion?
As a medical professional, I am often reminded how fortunate I am to work with people and not with the major insurance companies that, today, dictate how people are cared for. The world of health insurance is convoluted and difficult to understand. Because we know that a woman's mind is often spinning when contemplating an abortion, we sought to answer some common complicated questions about abortion cost and insurance coverage, so you can focus on the important stuff.
Private Insurance VS. State Insurance
State insurance in Ohio is known as Ohio Medicaid. Medicaid provides coverage to a number of children, pregnant women, low income adults, seniors, and individuals with disabilities. Qualifying individuals receive this coverage through government funding.
Private insurance is provided through employers and/or can be purchased independently through the marketplace. Anthem, Humana, Cigna, and Aetna are a few examples of the many private insurance companies out there today.
In 2007, Ohio passed legislation that stated no local or state funding is to be used to pay for an abortion except in cases of rape, incest, or imminent maternal risk. This means that state insurance cannot be used to pay for an abortion in the case of an unexpected pregnancy. Furthermore, employees working for the state are also unable to use their insurance for abortive services.
Most private insurances do cover abortions in Ohio. Proper identification and insurance cards should be presented at the time of service in order for coverage to be applied.
Why Does Planned Parenthood List Medicaid As One Of The Accepted Insurance Providers?
While unable to apply Medicaid benefits directly to an abortion procedure, Medicaid can be used for some preliminary testing and treatment, and for additional services afterwards. It can, therefore, serve to decrease the overall cost of your abortion appointment.
Do I Have to Use My Insurance?
It is not mandatory to use health insurance for an abortion. Some women elect to pay for services out of pocket to maintain their privacy and prevent their abortion services from being listed on their family policy summary.
What Is The Out Of Pocket Cost For An Abortion?
On average an abortion can cost anywhere from $550-$1,100 in Ohio. Abortion by means of the abortion pill usually sits at the lower end of that price spectrum. Surgical abortions begin at around $550/$600 and increase in cost as gestational age progresses. The further along in the pregnancy, the more invasive the procedure may be, and therefore the higher the associated cost. Other factors potentially impacting price include RH factor (RH negative women may need an additional Rhogam injection to prevent issues in future pregnancies), BMI (body mass index), and the utilization of optional medications to aid with pain and nausea.
Many clinics do offer income-based pricing, which will require that evidence of income and household size be provided.
Our staff is well trained and ready to help answer your questions about abortion and insurance coverage. For more answers regarding abortion, call Mya Women's Center for an appointment today!
This post was written by our staff registered nurse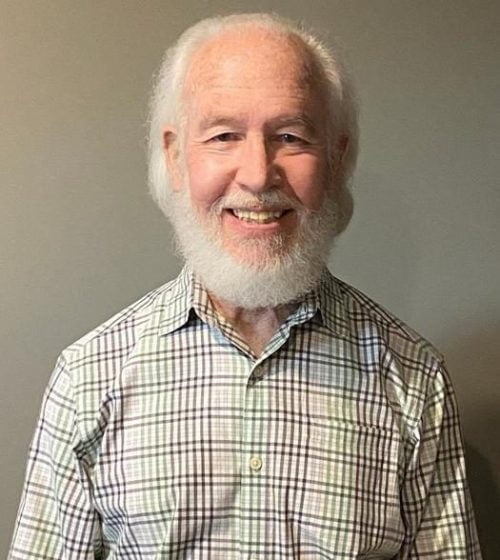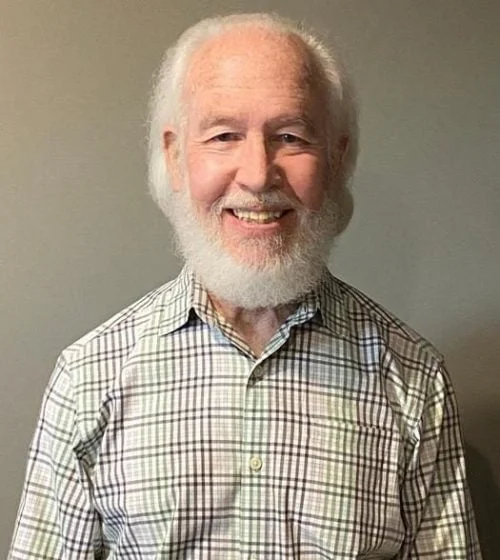 Dr. Richard A. Zinni
D.O. Certified In Internal Medicine
The content on this page has been reviewed and approved by our Medical Director: Dr. Richard A. Zinni