Options Consult Ashtabula, Ohio
Pregnant and not sure what to do? Learn about your pregnancy options and what to expect next.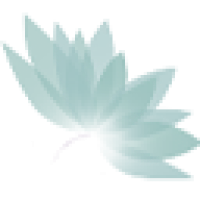 Abortion, Parenting & Adoption
Mya Women's Center provides free pregnancy options consult in Ashtabula, Ohio. We're here to inform you of your options and to empower you to make the best choice for your situation. Pregnancy comes with a rush of thoughts and feelings. No matter your situation, our caring team is here to help!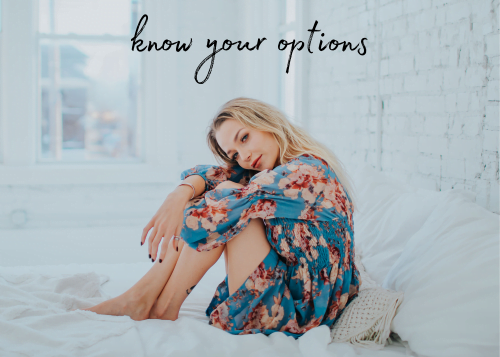 Every Mya staff member's goal is to provide compassionate care and professional medical services in a safe and comfortable environment.
During your options consultation, you will meet with one of our trained Patient Advocates. She will go over your specific concerns and personal circumstances. We recognize every woman is different and has different needs. Although you may be feeling pressured to make a decision, you have plenty of time to get all of your questions answered.
Your Advocate will also provide you with important information about all of your options — abortion, adoption, parenting, — and will let you investigate them while providing a nonjudgmental and safe setting. Mya does not profit from any decisions you make, and we want to empower you to make a decision with confidence that is best for you and your future.
At the conclusion of the appointment, your Advocate will provide a customized list of local resources to support your decision. She will schedule any needed follow-up appointments and address any of your additional questions or concerns. Contact us today for a free options consult in Ashtabula, Ohio.
ABORTION CONSULT & TESTING
FREE & CONFIDENTIAL WOMEN'S CENTER