Friendly. Comfortable. Clean. Free. Confidential.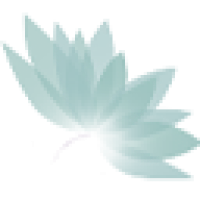 When you walk in our door, you'll be met by a friendly face of someone who cares and is ready to answer any questions you have.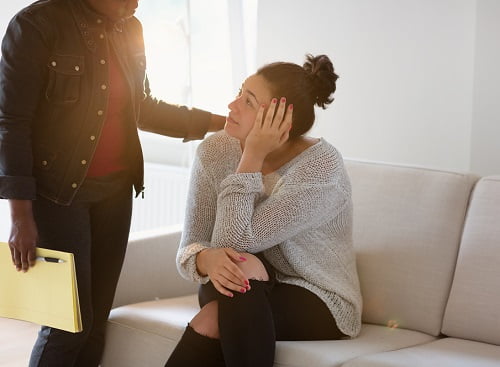 Our rooms are fitted with contemporary, comfortable furniture so you can breathe, think and consider your options.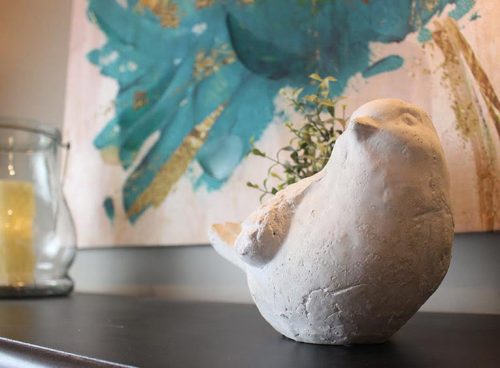 You can be confident that our medical equipment is clean, well-maintained and will provide you with the accurate information you need.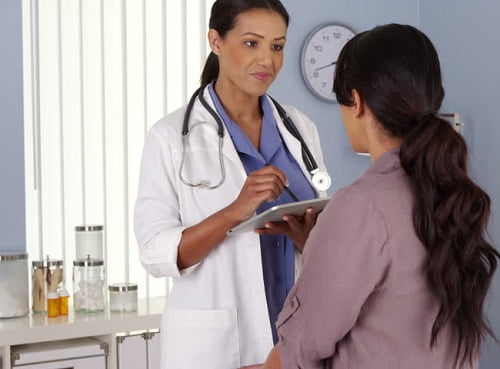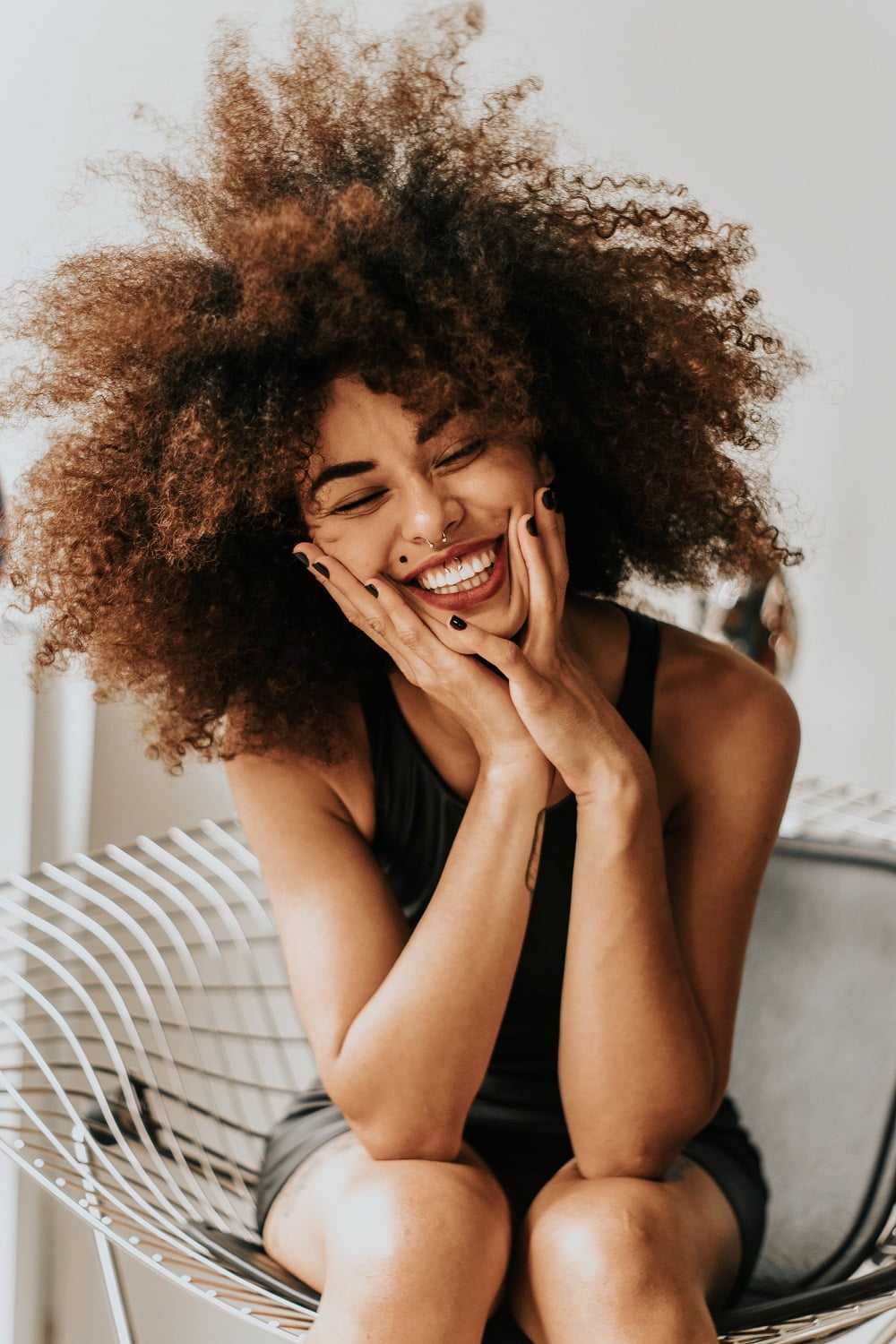 The services and advice from Mya Women's Center are 100% free. We don't require personal information such as: your social security number, insurance provider information, or proof of your financial status.
All of your personal information and medical results are completely confidential and will not be shared with anyone without your consent.
Frequently Asked Questions
Mya Women's Center educates, supports, and empowers women facing unplanned pregnancies with compassionate and professional medical care. If you think you may be pregnant or you are considering abortion, we are here to help!
What do I need to bring to an appointment?
Do I need an appointment?
What does it cost?
All services are free and confidential.
If I'm under 18, do I need my parents' permission?
Because pregnancy testing can often lead to a wide range of follow-up discussions, we encourage all of our clients to talk to a family member or friend that they trust. If you choose, you may bring them to the appointment. However, because of the Sexual Health Reproductive laws in Ohio, we are able to provide pregnancy testing to you without parental consent. We provide all of our services at no cost and pride ourselves in making your health and confidentiality our top priority.
Can I bring someone with me?
We encourage you to bring someone who will support you. Your guest will be able to join you for some parts of your confidential appointment at your request.
What can I expect when I Visit?
Review the Reproductive Health Screening that you will be receiving, including pregnancy testing and ultrasound.
Review your health history and answer your medical questions.
Perform a clinical pregnancy test. If positive,

Perform an ultrasound exam to confirm pregnancy and determine how far along you are.
Review all of your pregnancy options, including abortion procedures, risks and side effects.

Review your customized Personal Resource List and provide any necessary medical, insurance, and community support referrals.
Schedule another appointment for you to receive your test results in one week.
Do you provide the abortion pill or in-clinic abortions?
Mya Women's Center does not offer or refer for abortion. We provide medically accurate information about abortion procedures. We provide you with a free limited ultrasound to determine a viable pregnancy and to see how far along in pregnancy you are. This information helps determine the type of abortion procedure available to you.
Let patients who faced unplanned pregnancies speak for themselves! Our patients come to us for many reasons. Read what they have to say about Mya Women's Center.
"Mya Women's Center was very helpful. The night I found out I was pregnant I went online to make an appointment and that night I received a text asking how they could help. They made the process of getting a confirmation and finding a doctor less stressful."
"Everyone was very helpful, kind and made me feel comfortable. My expectations were exceeded and I would highly recommend this place to friends and family. Thank you for everything!"
"Mya Women's Center went above and beyond! No judgment and awesome support! Very genuine & compassionate workers. They provide extra info on community services, parenting classes, baby development, etc!"
"Lovely staff, very supportive & informative on all options available. Very kind and non-judgmental."
"Everyone made me feel very comfortable and all the information they gave me was very educational. I would recommend this place to all my friends and family"
"This place is a safe place for women. What they do here is incredible! Amazing staff!"
"Thank You for everything! What is done for single moms is absolutely amazing!"
"Every interaction I've had with every staff member was great! The office is super cozy and inviting. Always very informative for any decision you would make."
"The staff was very understanding with whatever decision I made. They were nice, gentle and caring. I am so glad I came here. Thank you!"
"Mya Women's Center is amazing. The staff made me feel safe and addressed all my concerns. I had questions and concerns that were not being met by other healthcare providers and Mya helped me meet all my needs. Thank you all so much!"
"Came in for a pregnancy confirmation and to see how far along I was. They had lots of good information and were very friendly. Would definitely recommend to anyone!"
"Very friendly and calm environment. Everyone was extremely helpful and provided all of the information and services that I needed."
"This place is beautiful. The staff are so welcoming and wonderful. I received 5-star care. From the phone call to the appointment, I was welcomed with open arms. Best appointment experience I've had! Thank you Mya Women's Center!"
"You can truly tell the staff cares about your well-being, regardless of your ability to pay. Your center is truly beautiful! It was wonderful to be able to communicate via text. Short wait time and very thorough bases of options"
"The staff at Mya Women's Center went above and beyond! They all were just the nicest and politest people I have had a chance to meet."
"Very nice and made me feel comfortable. You guys were perfect. Easy to contact, very informational and helpful."
"Very friendly, nothing to be nervous or feel awkward about, felt very comfortable. Perfect service. Friendly on the phone and in person, made me feel very welcome! Thank you all, you're amazing!"
"I have never felt so comfortable with medical staff or at a medical appt. as I did here. I was given helpful information and service in a comfortable, accepting environment."
"All staff were very nice and helpful. Would recommend to anyone."
"The staff treated me like family- absolutely amazing care! Very thorough and kind! Thank you!"
"Entire staff is extremely friendly. Highly recommend Mya Women's Center. Very knowledgeable and comforting."
"Walking in made me feel very comfortable. I was greeted by everyone with compassion and care. Beautiful facility and I would recommend anyone who needs care to come here."
"Mya Women's Center was warm and friendly from the first phone call to walking out the door. Staff was supportive about whatever decision you want to make, office and exam rooms are beautiful and calming. What a wonderful benefit to have such a place available to women."
"From the moment I called and walked in to the center I felt this welcoming and calming feeling. The women who work here are very warm and understanding. My visit here was amazing. I came in feeling unsure, anxious and scared and left feeling calm and comfortable. Just a wonderful, wonderful experience!"
"It was very welcoming and beautiful. I felt very comfortable, at ease, and treated with respect."
FREE & CONFIDENTIAL WOMEN'S CENTER