Abortion is a topic that many people choose to avoid talking about. This can lead to misinformation and can cause confusion and unnecessary stress when an untimely or unwanted pregnancy arises. While there are hundreds of questions that may come to mind when facing pregnancy and considering abortion, we want to answer a few of the top questions we receive at Mya Women's Center.
What Do I Do When I Find Out I'm Pregnant?

Unintended pregnancy is often first discovered by a missed period and an at-home pregnancy test. After we verify a positive result on our medical-grade pregnancy test, we offer a free ultrasound in order to determine the stage of the pregnancy and viability. This allows us to provide you the information on the legal abortion option available to you in the state of Ohio or Pennsylvania. All the facts we give are completely unbiased, non-judgmental, and ethical, freeing you to write your own story.
What Else Do I Need to Do?
In addition to free pregnancy confirmation and ultrasounds, we provide free testing for two of the most common and treatable STI's. These STI's can travel through your cervix, which is open during an abortion procedure and can result in pelvic inflammatory disease. PID can cause future infertility, complication, or abnormal pregnancies. It is important to know if you are at risk before an abortion procedure.
Why Should I Come to Mya?

Mya is unique in many ways, including our non-judgmental and compassionate in-person discussion about all things pertaining to abortion, our high-level medical testing, and objective presentation of your pregnancy options. Each of our clients will receive their own personal advocate who will help them walk through this time as well as connect with them on a personal level, making sure they feel cared for. Everything we do is centered around empowering women to make a confident decision, and that comes from understanding all of the facts.
We offer our pre-abortion screening services at no cost to you. Our trained advocates can help you navigate the decisions available to you as well as assist in finding the costs of an abortion procedure. We want to be a caring companion during this life-changing time and give you all the information we can about the options you have. Our confidential services and consultations can help you make an informed decision while relieving you of any sense of judgment.
If you are facing an unexpected or unwanted pregnancy and are seeking abortion options, visit Mya today for your free pregnancy verification and consultation. We are here to care for and support you! No matter what situation you are facing or the choices you make, we want to make sure you receive the best information available as well as guide you through your next steps. Mya Women's Center has been a safe-haven for many and we are here to support YOU! Contact us today and set an appointment.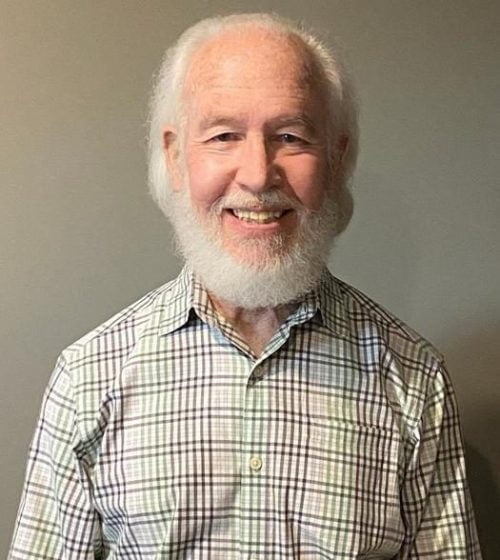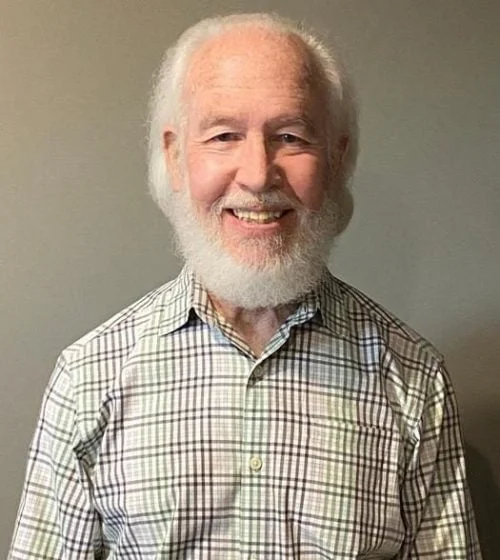 Dr. Richard A. Zinni
D.O. Certified In Internal Medicine
The content on this page has been reviewed and approved by our Medical Director: Dr. Richard A. Zinni